Attractions of
St. George's, Bermuda
Things To Do
During your stay at the St. George's Club Hotel, you will be just moments from everything that the island, draped in lush greenery and charming pastel houses has to offer. Our hotel is located in the historic town of St. George in St. George's Parish. From here, it's a short walk downtown to the area's historic attractions, fun things to do, and friendly shops and restaurants.
Slideshow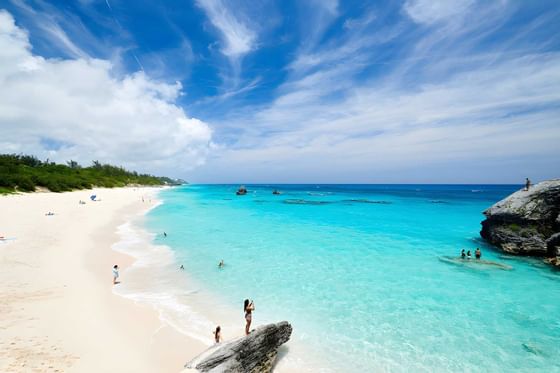 Legendary Beaches
Bermuda is best known for its legendary pink sand beaches, with miles of coastline dotted with crescents of soft rosy sand, dramatic rock formations and hidden coves.
When planning your stay at the St. George's Club Hotel, our staff will be happy to offer recommendations on nearby attractions, beaches, and things to do.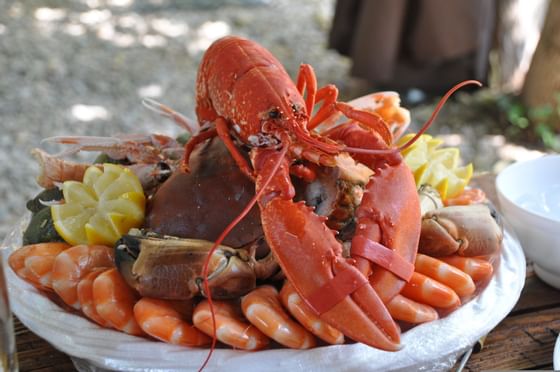 Culinary Delights
The island is brimming with culinary delights. Throughout the old town of St. George, you will find many casual local eateries that are very popular for both breakfast and lunch. For dinner, head to Water Street, where most places have outdoor harbor-side dining areas. Enjoy the warm family-friendly atmosphere of local restaurants serving seafood delivered regularly from local fishermen in St George.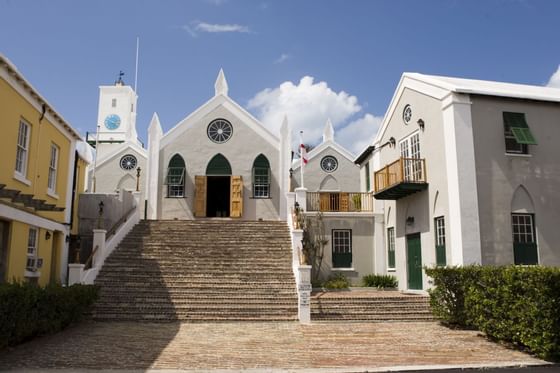 Unique Attractions
British sailors shipwrecked here in 1609 while traveling to Jamestown, Virginia, which designated the St. George's Parish as a UNESCO World Heritage Site. Picturesque cottages, quaint lanes & narrow alleyways are scattered around King's Square. Sights include the Bermuda Old State House, the Old Rectory, and St. Peter's Church to name a few.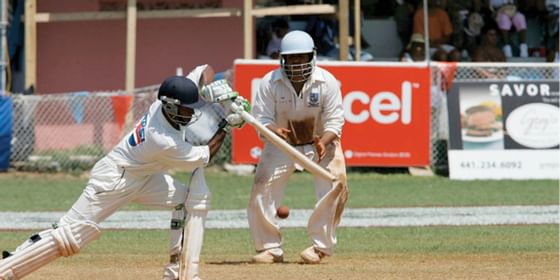 Local Events
When it comes to local events, the town of St. George has year-round heritage events showcasing its rich history, including art and music festivals, culinary happenings, lively sporting events, summer beach parties, fun holiday festivities, and national cultural celebrations. These culminate at the end of the year for the National Trust St George's Walkabout where locals open their houses and invite others in for a cup of festive cheer.