About The St. George's
Club Hotel, Bermuda
A Piece of Paradise
The St. George's Club Hotel is located in the UNESCO World Heritage site of St. George's, Bermuda. Set on Rose Hill overlooking the historic harbor, our resort is nestled among nearly twelve acres of landscaped gardens.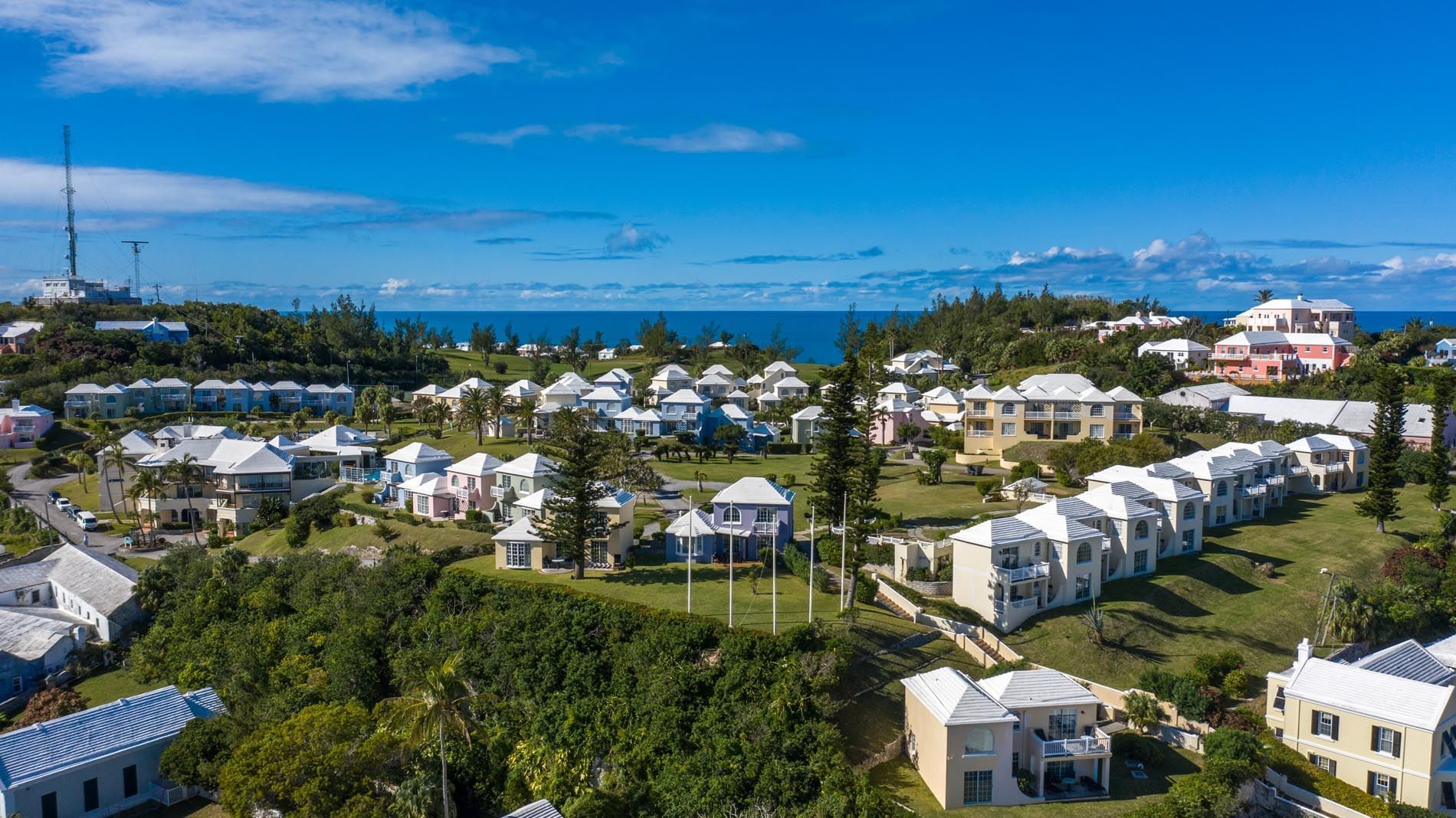 Spacious Stays
Our recently renovated one and two bedroom cottages give you all the benefits of a self-catering home for stays of a few days, weeks, or more.

Things To Do
Hotel guests have access to two pools, two tennis courts, a fitness center, the Five Forts Golf Club at The St. Regis Bermuda Resort, and an offsite scooter and electric car rental facility to explore the island at their own pace.