Picture Perfect
Located in the UNESCO World Heritage site of St. George's, perched on Rose Hill overlooking its historic harbor, the St. George's Club Hotel is nestled among nearly twelve acres of landscaped gardens where you can enjoy a relaxing family vacation or romantic couple's getaway in a peaceful location. Whether you've come to escape from everyday life or to explore the vibrant attractions in historic St. George's, we offer a destination beyond comparison. Explore the image gallery to learn more about the experience of the St. George's Club Hotel.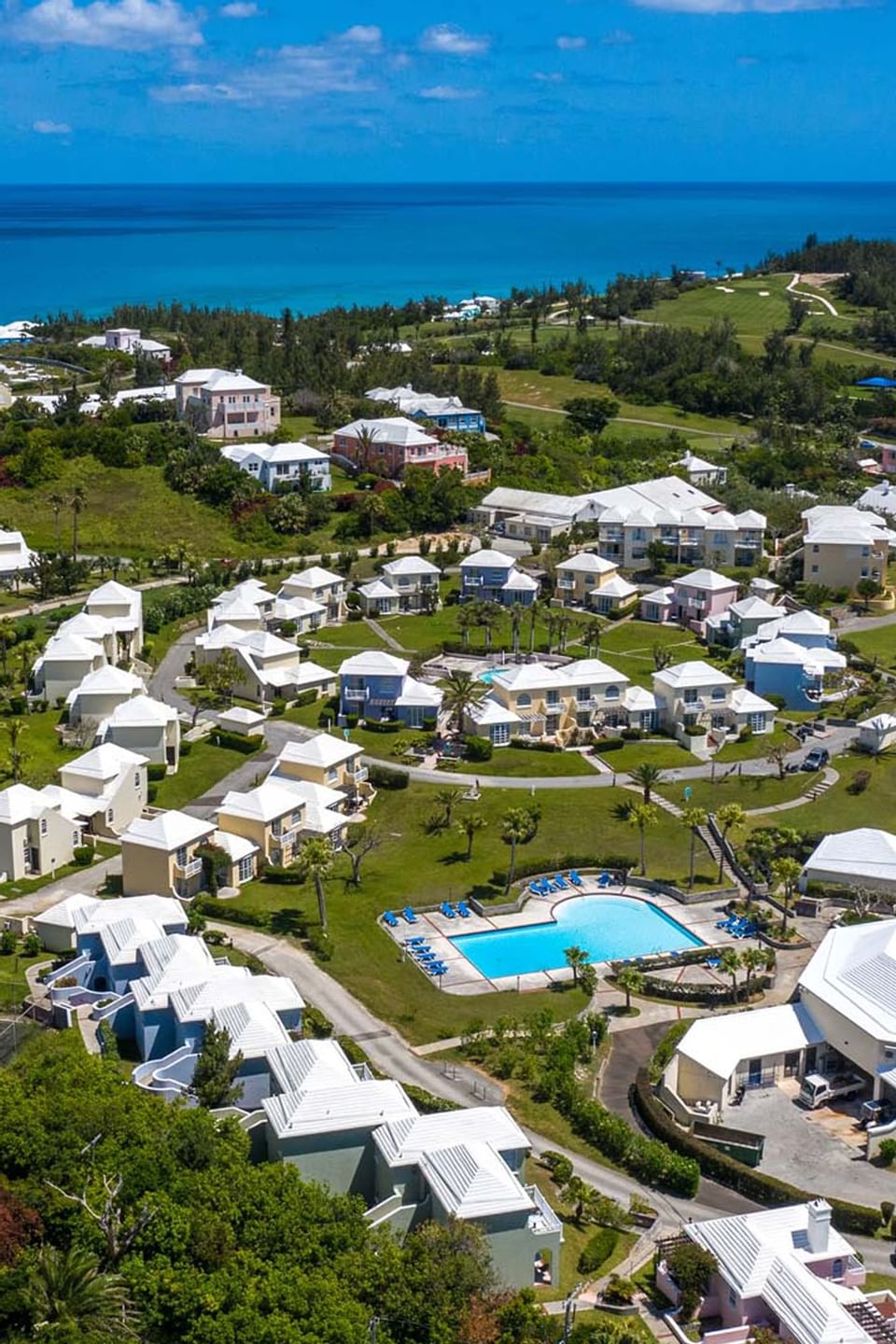 Explore All Amenities
The St. George's Club Hotel is the gateway to an island vacation set apart by stunning views, peaceful surroundings, and exhilarating experiences.
Guests have access to two pools, two tennis courts, a fitness center, the adjacent Five Forts Golf Club at The St. Regis Bermuda Resort, and an offsite scooter and electric car rental facility to explore Bermuda's delights at their own pace.